High-power vacuuming services,
boiler fouling analyses and
inspection services.
To ensure that your annual maintenance runs smoothly and cost-effectively.
Additional Services
We do not only remove fouling from heat transfer surfaces.
Vacuuming, washing and waste handling

With our efficient equipment, we perform all vacuuming and cleaning of your power plant and take care of the waste
We can also attend to your other high-power vacuuming needs in the process. The annual maintenance of a power plant typically includes the vacuuming of:
The bottom of the furnace to remove sand and impurities (e.g. metal residues)
The fuel receiving station
Fuel conveyors
Fuel silos / ash silos and ash containers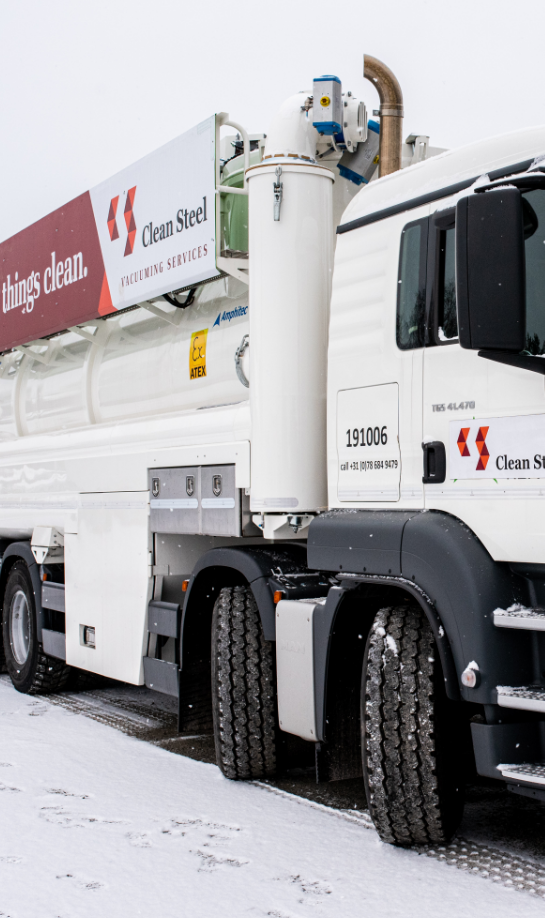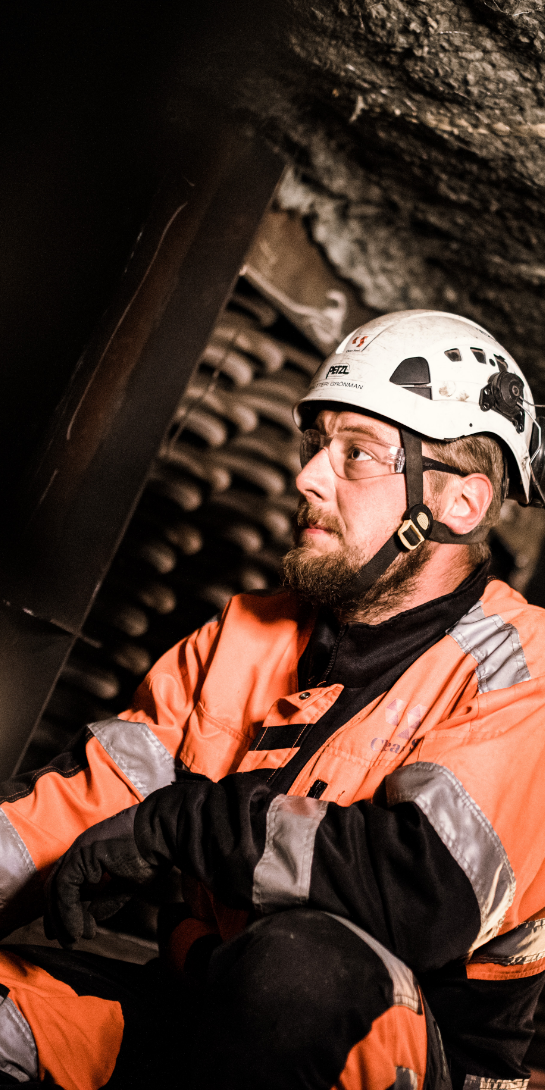 NDT – inspection services

A thoroughly cleaned boiler is easy and quick to inspect. We conduct all inspections quickly and efficiently, reporting our findings and recommendations in clear terms
Radiographic testing (x-ray)
Magnetic-particle testing (a surface inspection method for detecting subsurface discontinuities)
Penetrant testing
Ultrasonic testing (thickness measurement)
Visual inspection
The results are compiled into a report that includes several visual samples. The document is a detailed report of the inspections and any observations or measurement-based action recommendations that have arisen during inspections.
Scaffoldings

When performed efficiently and professionally, scaffolding allows other work to be completed on time. We handle this, too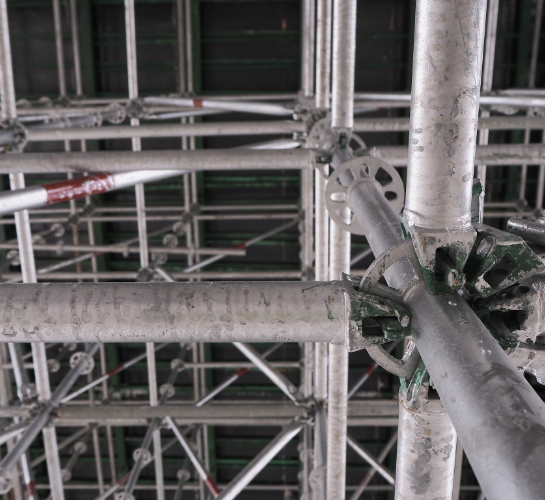 Choose us.
We help our customers to see the benefits of clean heat transfer surfaces as a significant factor in maintaining a profitable business.