Give us your toughest job –
Dramatically improved boiler
efficiency guaranteed
Our Smart Blasting is the most efficient boiler cleaning method available.

Quality

Quality for us means spotless cleaning results, being on time and effortless cooperation

Sustainability

We don't just talk about sustainability as part of the circular economy – we work towards more sustainable solutions

Safety

Safety is our #1 priority – HSEQ certificates guide our on-site actions for every project
It's a dirty job – but we love to do it
Happy boilers equals happy customers.
Here are our recent projects.
829
Smart blasting projects
Over 80 projects in 2020
6
Countries of operation
Finland, Sweden, Spain, France, Uruguay and Brazil
4,25
Customer satisfaction
(CS Customer satisfaction survey 2020, evaluation 1–5)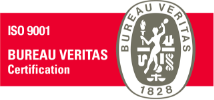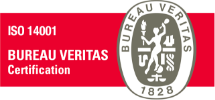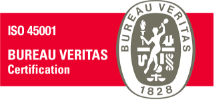 Choose us.
We help our customers to see the benefits of clean heat transfer surfaces as a significant factor in maintaining a profitable business.