Clean Steel minimises fouling-based problems and ensures that your power plants perform at their best.
We are here to make your boiler life easier

Quality

Quality for us means spotless cleaning results, being on time and effortless cooperation

Sustainability

We don't just talk about sustainability as part of the circular economy – we work towards more sustainable solutions

Safety

Safety is our #1 priority – HSEQ certificates guide our on-site actions for every project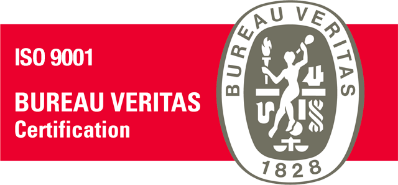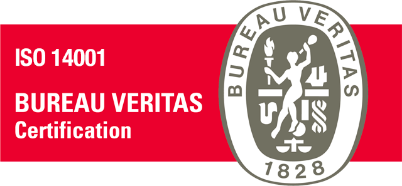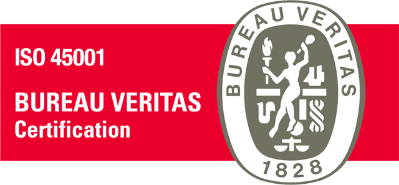 Certified in quality and safety
Our expert and maintenance services for fouling and corrosion management of energy-producing boilers and heat transfer surfaces have received ISO 9001, 14001 and 45001 certificates. 
These certificates have been granted to Clean Steel by Bureau Veritas, a global company, which has stated in their audit that our operations meet the requirements of the standards mentioned above for quality management, environmental management and health and safety management.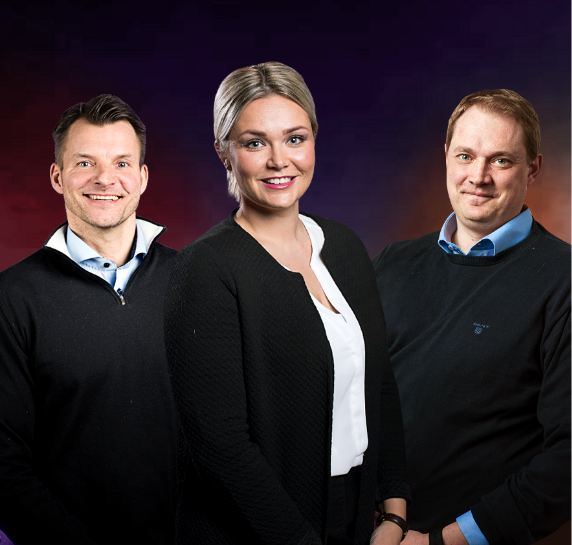 Our approach
We start by understanding our customer's current state and how these jobs are currently handled
Then we prioritise the tasks according to our customer's needs – speed, cleaning footprint, cost effectiveness and more
After prioritisation, we create a price-based proposal for planned work and schedules
The goal is to lock into a schedule in a timely manner – and make changes, if needed
We are fully committed to our customer's goals in every phase of the project
829
Smart blasting projects
Over 80 projects in 2020
6
Countries operated
Finland, Sweden, Spain, France, Uruguay, Brazil
4,25
Customer satisfaction
CS Customer satisfaction survey 2020, evaluation 1-5
Selected clients
The best cleaning results you can find, anywhere from Hanko to Ivalo, from Finland to Brazil.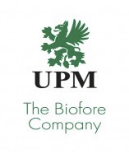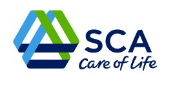 Choose us.
We help our customers to see the benefits of clean heat transfer surfaces as a significant factor in maintaining a profitable business.