Smart Blasting
Before there was just the problem. Now we have also the solution. A method to clean fouled heat transfer surfaces. VTT has tested it, clients have praised it.
The best cleaning result on the market
We have developed a slag removal method, Smart Blasting, where trained professionals remove slag deposits by blowing SB-grit on the fouled heat transfer surfaces. The used medium does not make dust in itself, though the slag makes some dust when it is removed. Because of this dust, there needs to be a draft in the boiler to allow efficient cleaning. This method is excellent for cleaning constricted areas that are often too narrow for other cleaning methods. To allow impeccable and efficient boiler functions, all fouling must be removed.
How does Smart BlastingTM work?
Smart BlastingTM method removes slag deposits from power plant boilers, stops corrosion and forms a fouling-resistant layer of chromium oxide. The VTT Technical Research Centre of Finland Ltd has tested this method that removes 100% of the dirt without damaging the boiler's heat transfer surfaces.
What kind of plants is this method suitable for?
This method can be used for many boiler types. We clean mainly power boilers, but this method is suitable also for clearing other fouled heat transfer surfaces. For example, tube boilers that are typically used in sawmills can be effectively cleaned with Smart Blasting. Our clients include paper and pulp plants, incineration plants, sawmills and CHP plants among others.
How Smart BlastingTM differs from traditional cleaning methods?
Smart Blasting TM has been developed specifically for cleaning heat transfer surfaces. The used medium has been optimized for removing dirt (it clears but does not damage the surfaces), and as it is a dry method, it does not have the same adverse effects as hydro-blasting for instance.
What are its immediate benefits?
We call Smart Blasting cleaning a means of "resetting to factory settings". Most often the boiler problems that occur during the run (pressure differences, the rise of end temperature) are caused by slag formations on heat transfer surfaces. When the slag is removed, it improves the heat transference and flue gas flow. The boiler functions return back to normal. When you invest in the cleaning of a boiler, it pays itself back instantly with an improved efficiency and minimized problems. Investing in a professional service is justifiably worth your while. It brings measurable results that enhance your business.
7 reasons to choose Smart BlastingTM
100% clean result – improves heat transference and flue gas flow immediately
Stops corrosion from spreading – minimizes related problems.
A quick method – a time saver!
100% customer satisfaction – try it, and you won't be disappointed!
Forms a protective layer of oxide that hinders future fouling – high level of effectiveness for longer time.
Inspection-ready clean surfaces – easier & quicker assessment of the piping condition.
Regular application extends the lifetime of the piping lifetime.
These facts are based on Clean Steel's customer feedback questionnaire results and customer reports.
Demanding Smart BlastingTM cleaning operations are carried out by trained professionals who follow the schedule and work towards mutually agreed goals. Our employees' high level of skill and professionalism guarantee the best possible cleaning result. We perform an initial mapping of the situation at the site and provide recommendations about the scope of cleaning and how it responds to your cleaning needs.
Results speak for themselves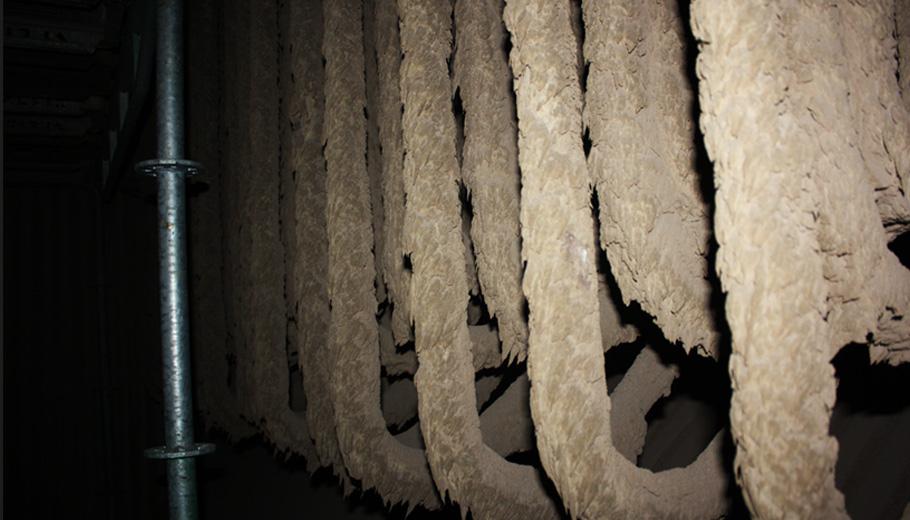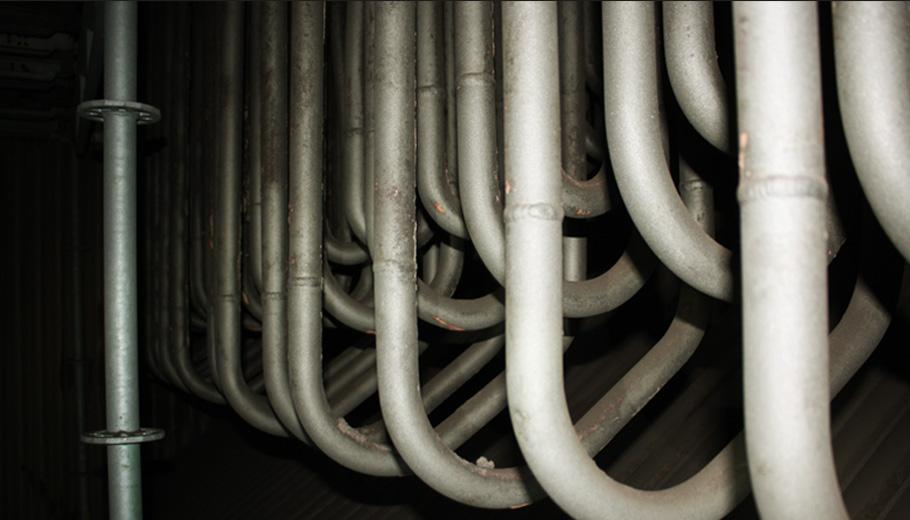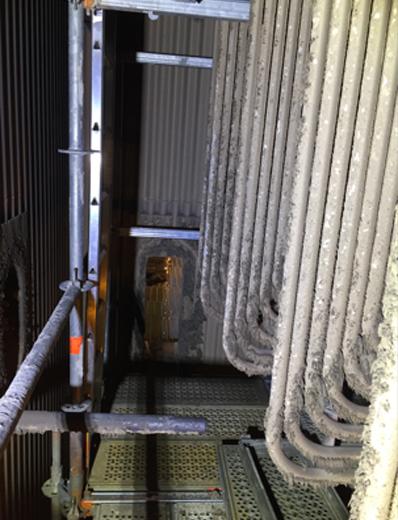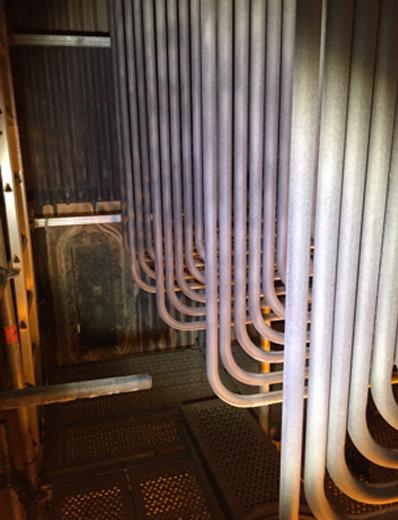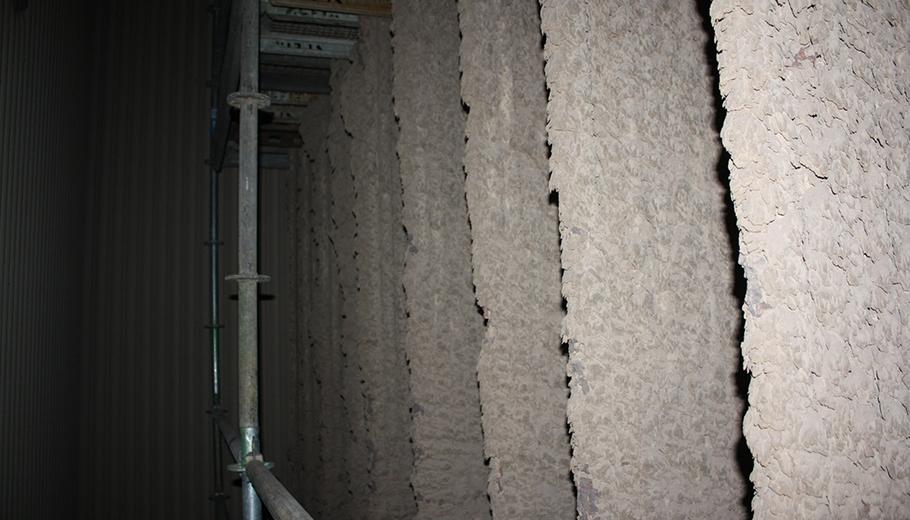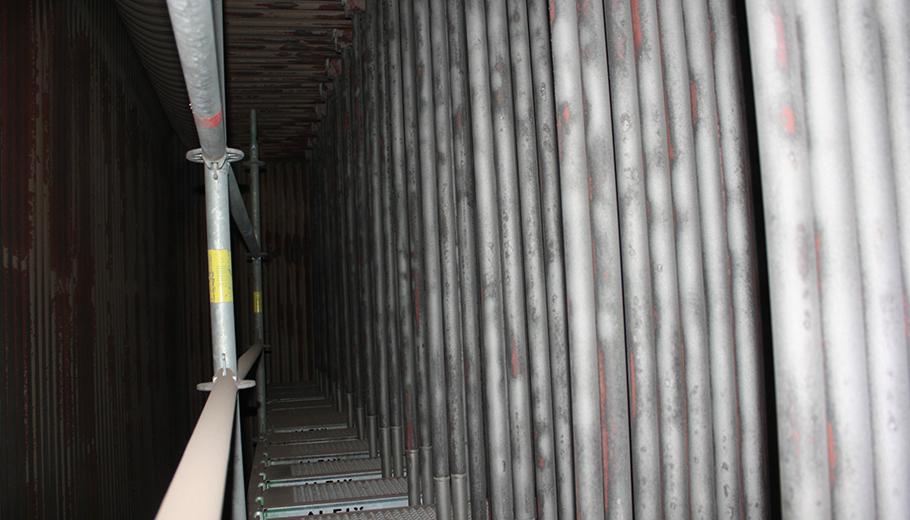 We help our customers to see the benefits of clean heat transfer surfaces as a significant factor in maintaining a profitable business.
Choose us.
We help our customers to see the benefits of clean heat transfer surfaces as a significant factor in maintaining a profitable business.
Some of our happy customers
The best cleaning results you can find, anywhere from Hanko to Ivalo, from Finland to Brazil.


All rights reserved. Clean Steel Oy 2019.